In 2020 Christine Kammerer released "Growing Pains" a powerful piece about creating awareness of mental health issues and trauma. She wrote the music as part of her own healing process, working through past trauma and the anxiety that came along with it.
Listen to "Growing Pains" on all streaming services and on BandCamp
You can also order the booklet for 7£ (plus shipping, or get it digitally) by writing to me on
contact@ckammerer-music.com.
The booklet includes:
A code to download the music via BandCamp
Song lyrics, high resolution pictures
The background of each song and my personal story with healing trauma
GROWING PAINS
The EP consists of five autobiographical tracks, which emminate nerve, presence and the deep desire to convey the feeling of every step one goes through, when working through trauma. From acknowleding its excisting to the painful process of working through it and releasing. Growing into something new. Becoming the one you are, underneath the dark, heavy cloak of the trauma.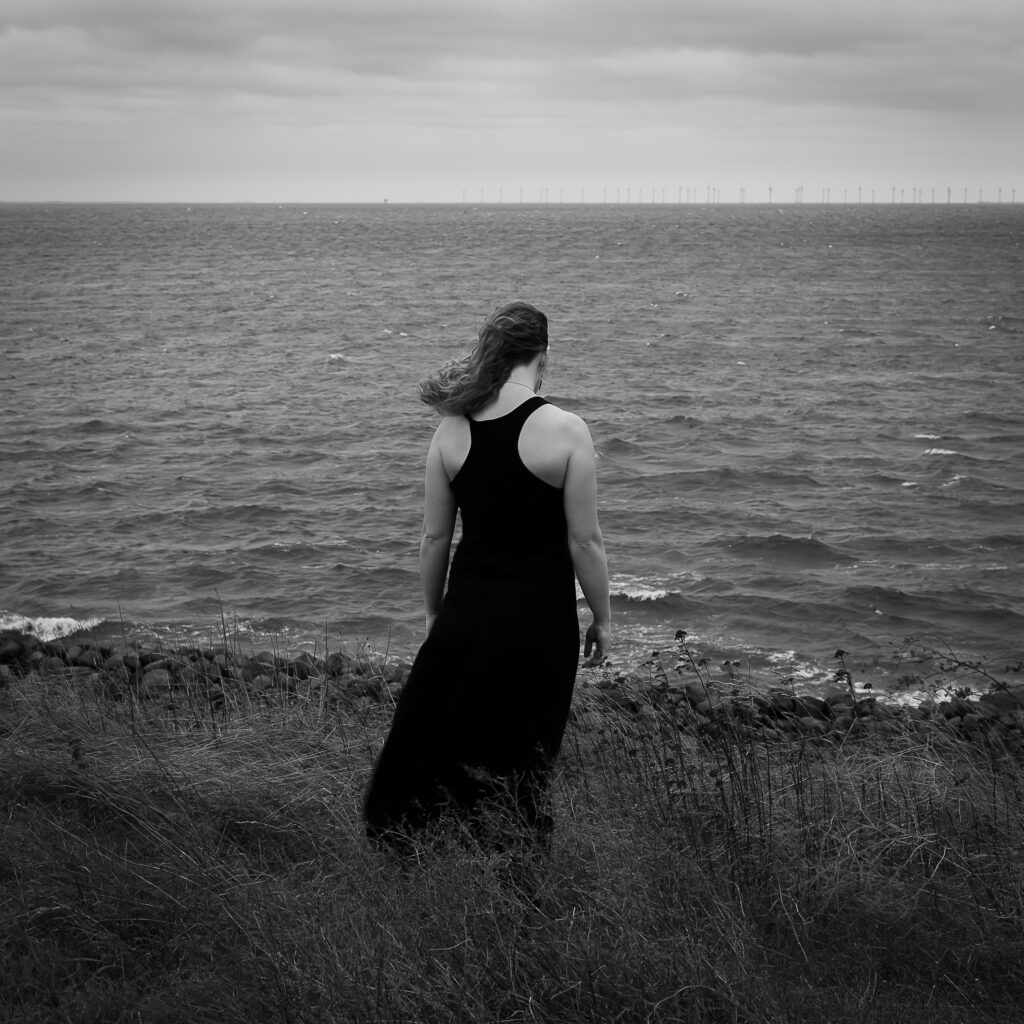 I actually wrote the songs in order to help myself work through my past. The writing became therapy that I couldn't live without. Sometimes the only way I could breathe properly, was through song, and in the act of singing…

Christine Kammerer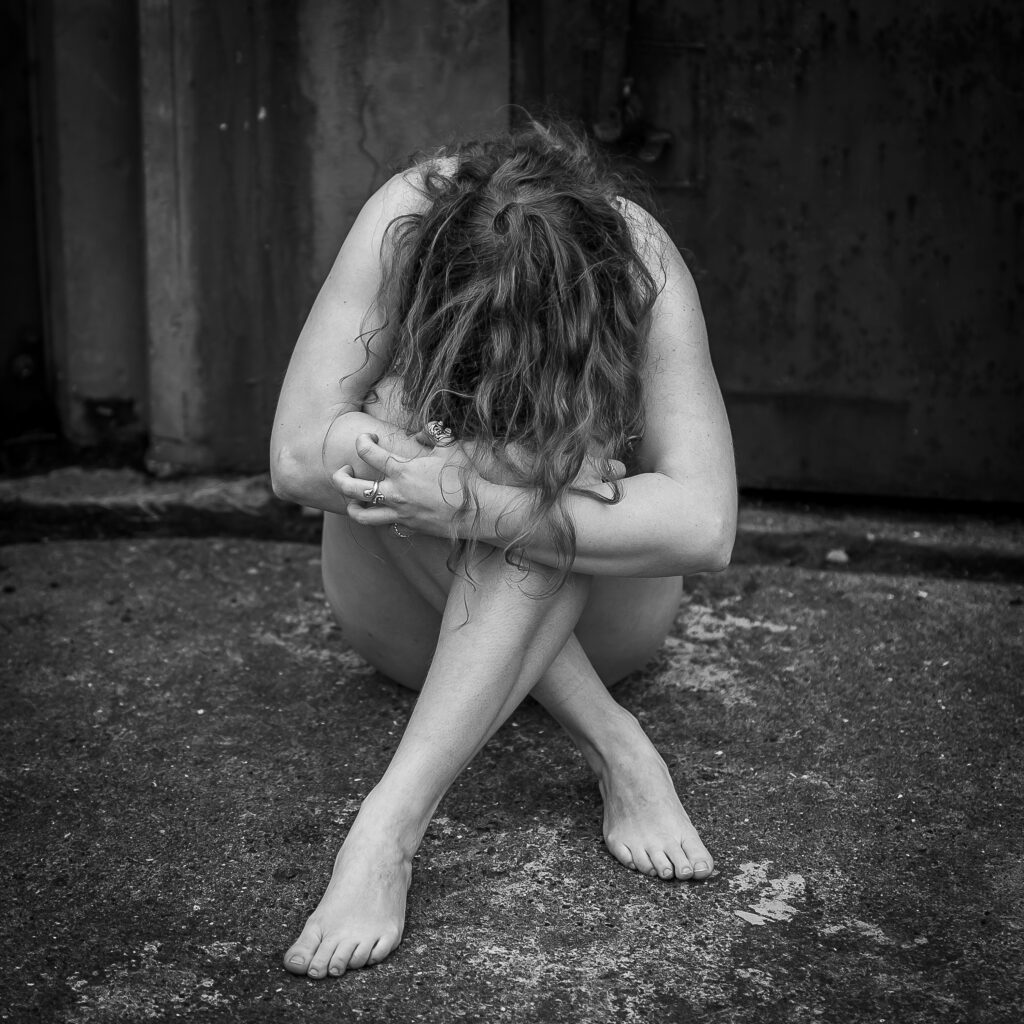 The music moves in a personal an deeply honest singer/songwriter universe, where the reveals both the pain, fragility, distress and power one experiences when working through darkness.
The songs are down and dirty honest tales about the pain, ambivalence, anxiety and anger, the self doubt and the wanting to give up, which is all part of breaking free of the bonds of trauma and growing into the person one has always been – underneath it all.

Christine Kammerer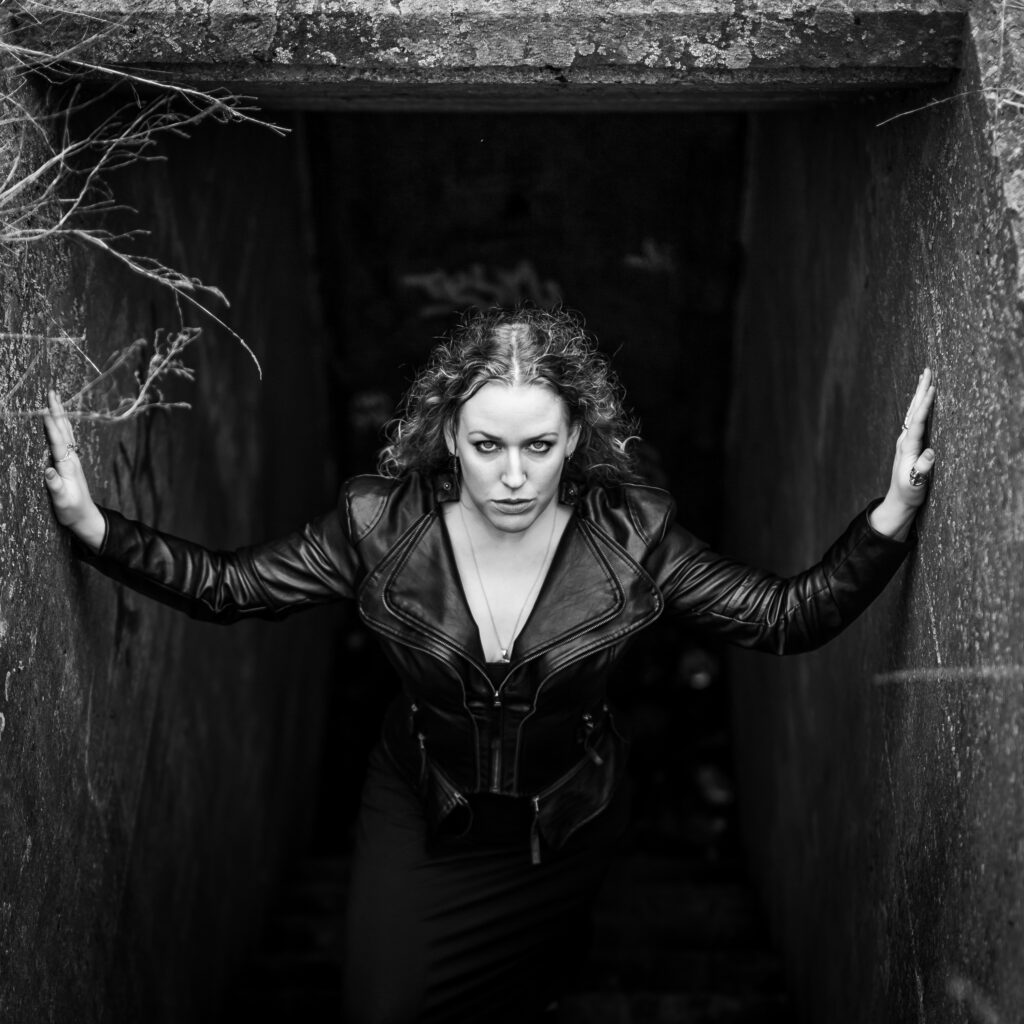 The songs became my way of surviving. My way of growing into myself again. Producing every track on this album was a step on the path towards healing.

Christine Kammerer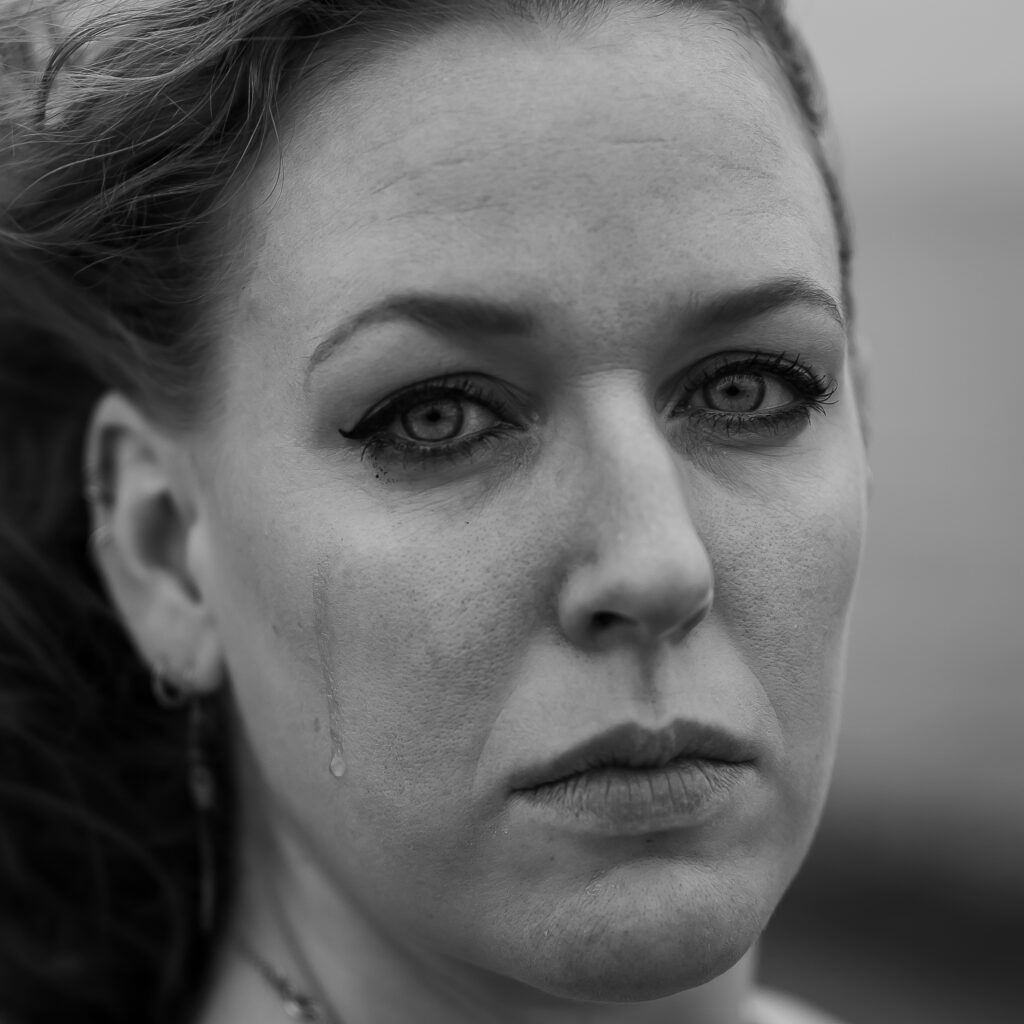 I no longer cry by myself, I'm done a'drifting,

I found where I belong,

In solemn notes of loneliness,

I found, my voice is my home,

Where it's aflame I will live, I will grow

"Why I Cry", Growing Pains (2020) by Christine Kammerer
The path to healing is not easy. Kammerer's hope with "Growing Pains" is to aid others in their healing process, and to create awareness of mental health issues.
Trauma might always be there to some degree. But we can learn to make our peace with it, and cultivate trust in ourselves and in others.
I will not bow,

I will not break,

I tell you I've learned from all my mistakes

I will not yield,

I'll never stop,

I'll be sure to tell you, when I've had enough

I will not bow

"I will not Bow", Growing Pains (2020) by Christine Kammerer