CHRISTINE KAMMERER
SINGER & SONGWRITER | COMPOSER | MUSIC HISTORY REENACTER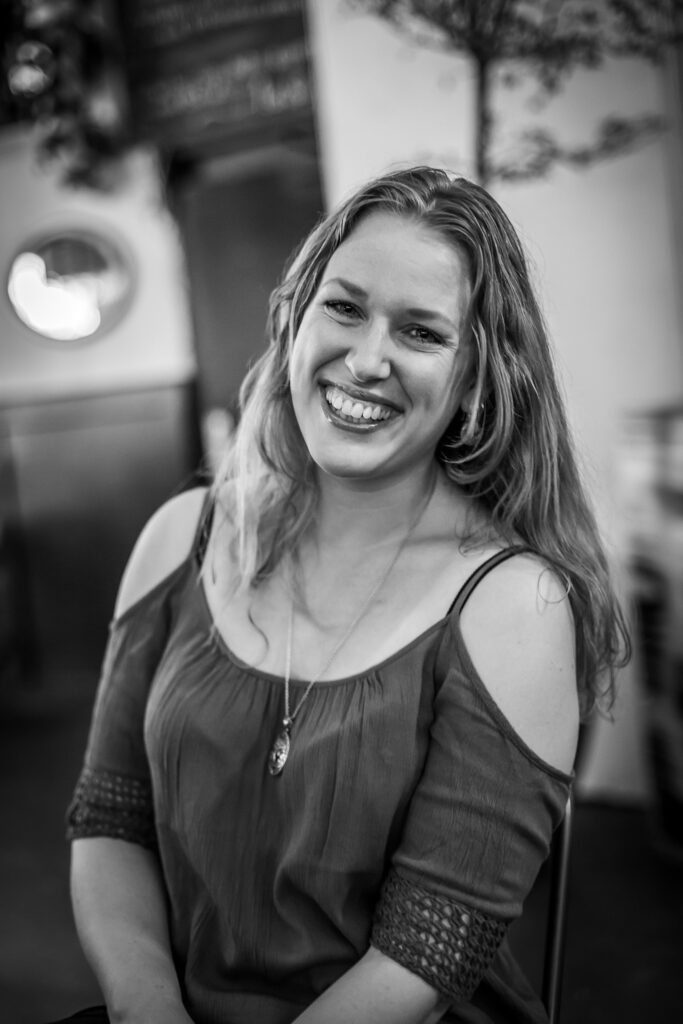 Christine Kammerer is an internationally known singer/songwriter and composer who is also lead singer, lyre player, and co-founder of the the bands Gjaldulei and Jotun Revolution.
Her music is influenced by the crossover between singer/songwriter, the folk sound of her Nordic heritage, her love for Celtic folk music, and her Bavarian roots.
Often coloured by cinematic and symphonic elements Kammerer's music and texts move from the tales of human nature to the mythological and magical elements of folklore.
At times quiet and storytelling, inviting her audience to contemplate and immerse themselves in the conversation the music opens.
At times picturesque, hypnotic, and grandiose, creating a magical journey through tales and time.
Throughout the past 5 years she has performed at markets, festivals and venues Denmark, the UK, Germany and USA.
"Christine is amazing to experience! She completely captivates and spellbinds her audience." ~ Jorgo Kapow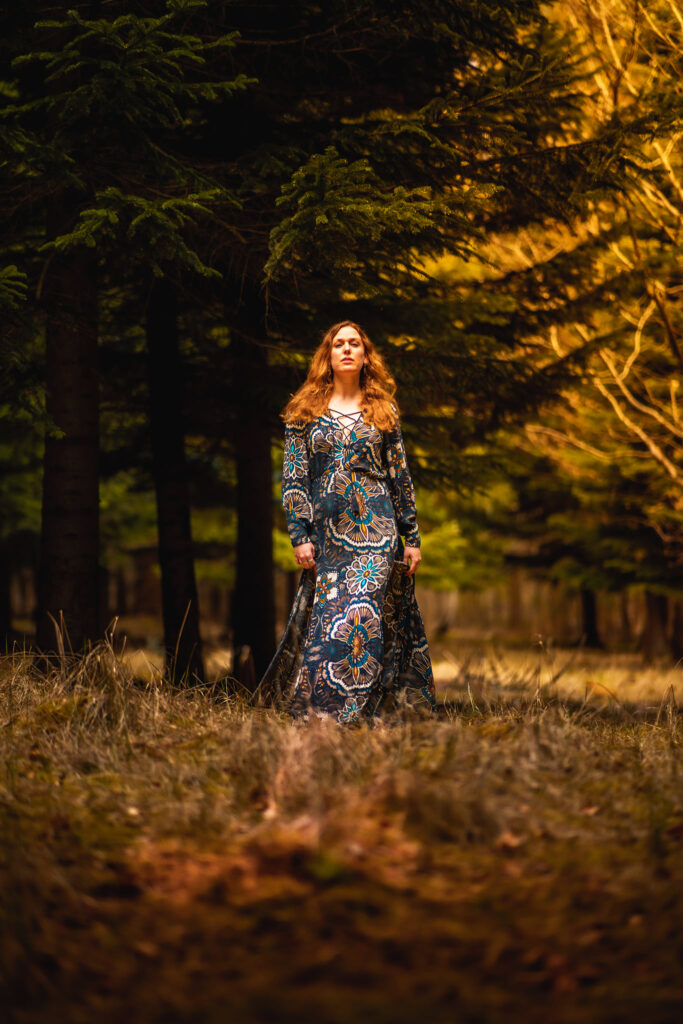 "Christine's music is healing to the soul of both people and the land. Her voice is such a gateway into that magic of connection." ~Peter Ananin
Some of Kammerer's collaborations are with: Kronborg Castle, Mathilde Falch, Kjell Braaten, Bethesda Nordic, the Scottish Crannog Centre, UNESCO RILA / University of Glasgow, Ledreborg Castle, Land of Legends and several municipalities in Denmark.
With her band Gjaldulei she performed for Her Majesty Queen Margrethe II, at the opening of the exhibition "Togtet" at the National Museum of Denmark. Recently, Kammerer performed at the Scottish International Storytelling Festival (2021) and DKOS at Celtic Connections 2022, and in 2021 she did a commission for Bethesda Nordic.
In 2021 Kammerer's song "Eversong" was among the finalists in World Songwriting Awards.
RECENT PERFORMANCES/RELEASES
YouTube | Facebook | Instagram
---
RELEASES
---
"Carry Me Home" (new demo, 2022)
"The Dragonborn Comes" (cover 2021, made in collaboration with Bethesda Nordic)
"Eversong" (single 2021, with her band Jotun Revolution)
"Growing Pains" (solo EP 2020)
"Gjaldulei" (EP 2019, with her band Gjaldulei)
---
ACADEMIC BACKGROUND
---
Music and folk music have always been part of my life. In High School I majored in Music and Drama, and afterwards continued down this path, when I took an intensive 6-month course at The School for Music and Theater in Toftlund, Denmark. I went on to do a BA in Musicology and Cross-Cultural Studies and then a Master of Arts in Culture and Communications from Copenhagen University. In my masters I specialized in Living History and in the discussion, portrayal and performance of cultural and collective identity in different genres of music.Since then, I have done courses in Assertive Communication and Personal Leadership, have studied the ancient technique of Kulning (Nordic Herd Calling) and have studied Music Production at MPW (Music Production for Women, London).
This year I will be doing a course in Music Production, Management and PR called "Master Your Music" at MPW.
As a composer in Gjaldulei, Christine Kammerer studies ancient musical structures and searches through the sagas and the cultural history of the Viking Age, to create new compositions. Composing on her lyre (a replica of the one found in the Sutton Hoo excavation) she marries prehistoric soundscapes, with Nordic and Celtic folk tonalities. Her approach to composing is experimental and rooted in music archeology, music history and cultural history.
CONTACT
contact@ckammerer-music.com
+45 2250 2559